Dr Stella Parissis
Dr Stella Parissis, graduated from RMIT in 1994, following a five year study of Chiropractic (Bachelor of Applied Science in Chiropractic).
A member of the Australian Chiropractors' Association and Australian Spinal Research Foundation, she has an extensive knowledge in community based chiropractic care and is the Director and Principal Chiropractor of Clifton Hill Chiropractic.
Stella has specialised in a number of chiropractic methods, including but not limited to: manual adjustments, Gonstead technique, Drop-piece methods, Sacro Occipital Technique (SOT), and Activator methods.
Over her decades of practice, Stella has always taken a holistic approach to chiropractic care. She understands that issues and needs are unique for each patient. Stella ensures that each adjustment is both targeted and evolving as progress is achieved.
Stella has a particular interest in family chiropractic, including treating women at all stages of pregnancy.
Her personal interest in sports chiropractic stems from her passion for running. While regularly competing in half and full marathons, Stella has found chiropractic care essential for the conditioning of her body, the demands of training, and necessary recovery.
Stella knows that keeping the mind and body aligned is essential for peak performance. Stella uses this experience, along side sound exercise guidelines, to deliver chiropractic care, enabling people to achieve their optimum health goals.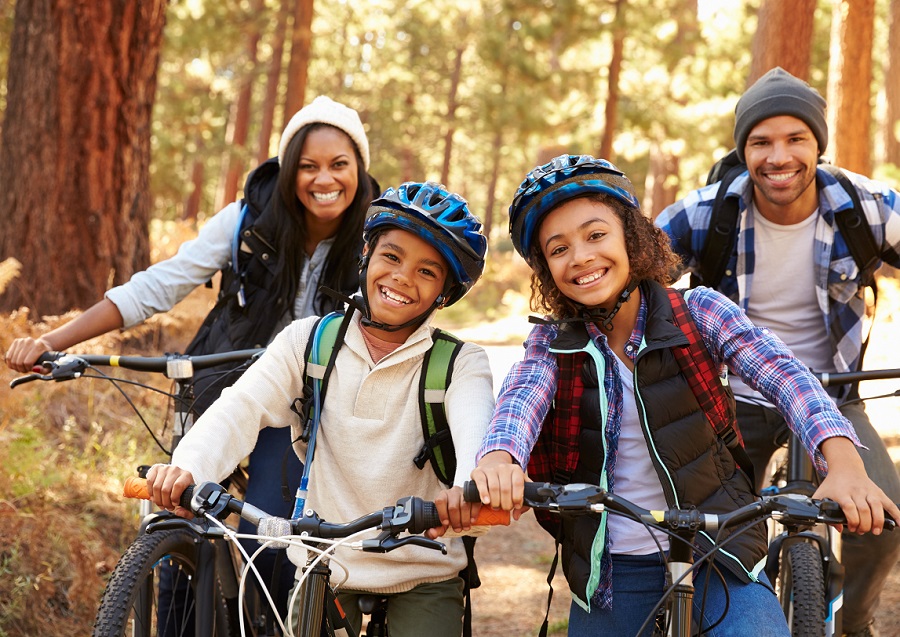 Ms Robyn Webster
Robyn is the Practice Manager at Clifton Hill Chiropractic. Robyn and Stella have worked together for over two decades ensuring that patients receive consistent care. Robyn assists patients in all matters relating to their appointments, care plans, and inquiries.
Robyn is able to assist you for all after hour inquires and appointments on 0421 068 543.

The doctor of the future will give no medicine but will interest his/her patients in the care of the human frame and in the cause and prevention of dis – ease.